The chapel is dedicated to the Blessed Virgin of Carmel and was completed in 1701, during the restoration works of the building.
It has a central plan with three marble altars and barrel vaults, decorated with white and gold stucco.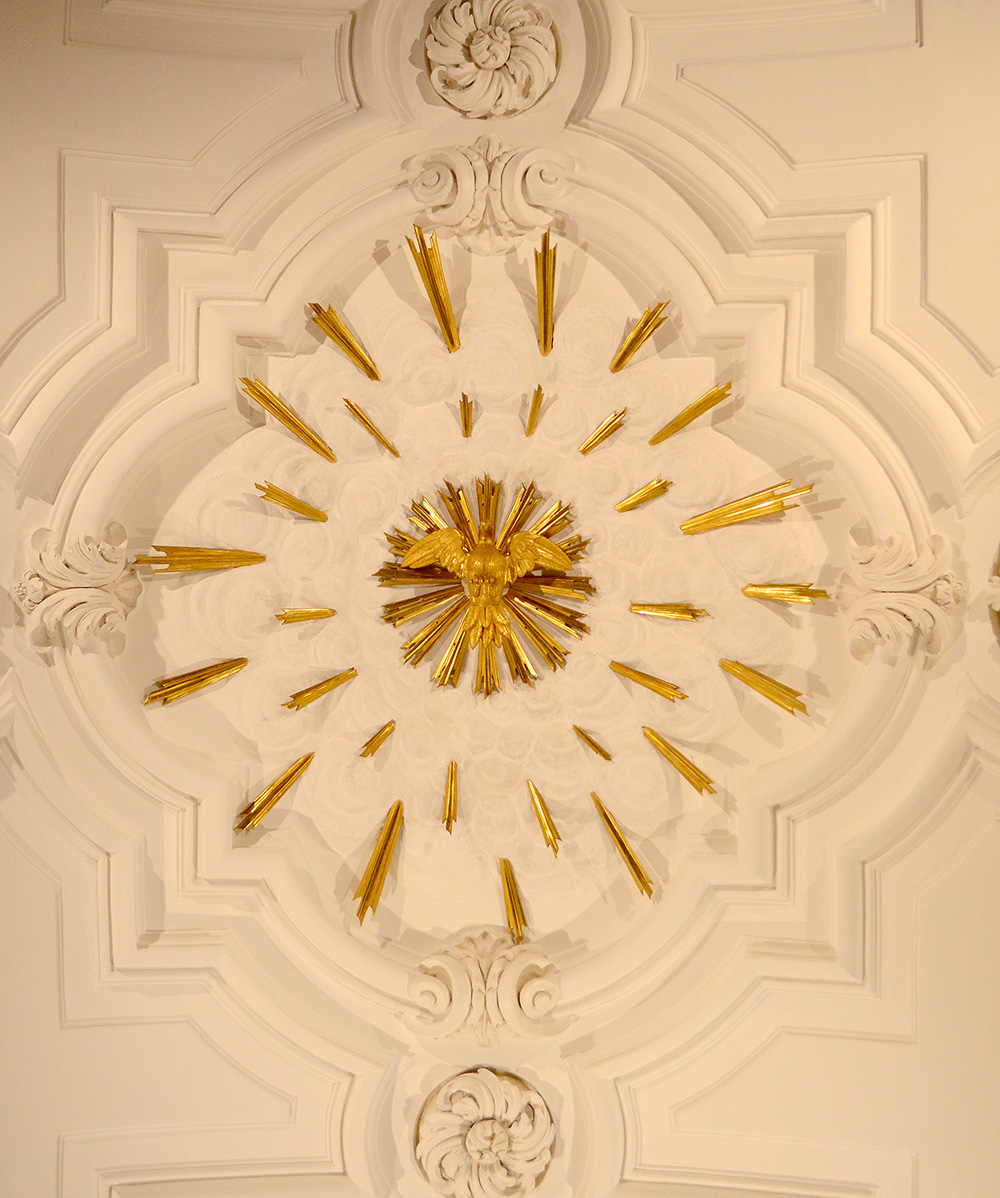 On the entrance wall you can see a choir with a squared parapet, decorated with wood carvings, enclosed with a gilded wooden screen. After 1850 the original paintings were replaced by the ones you can see on the side altars, depicting the Crucifixion and St. Alfonso Maria dei Liguori, which date back to the mid-19th century.
You can enter the chapel through the entrance in via Caudina by appointment. The sacristy is annexed to the Chapel.